Hi, I'm Elif. Let's meet! 👋
Elif is a marketing leader, entrepreneur and content creator. Learn more about what she does.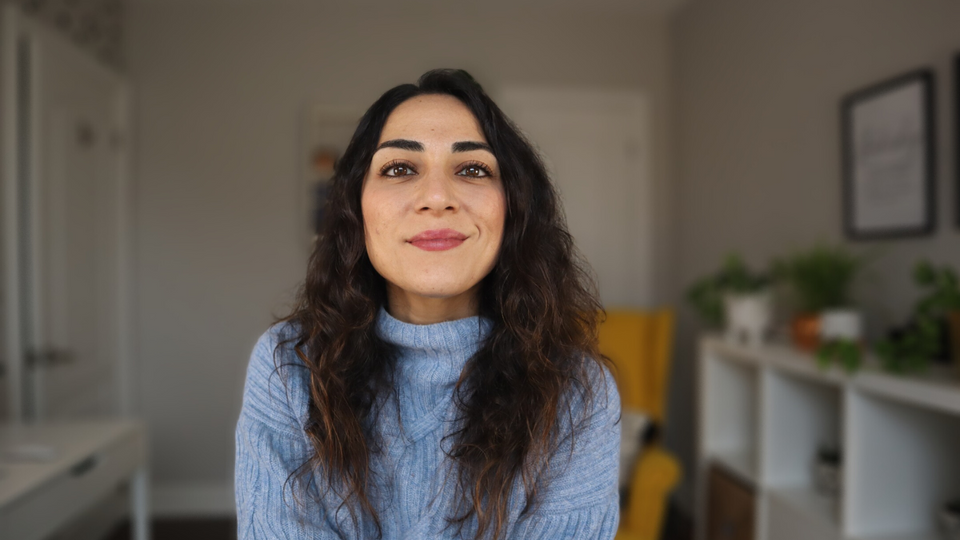 Who Am I?
Marketing leader experienced in B2B tech (7 yrs) and web3 (1+ yr) specializing in creative content strategy
Day job: Director of Marketing & Community at Antler, an early-stage VC working
Entrepreneur - built Rugless, a review platform for Web3
Marketing educator & mentor (taught Marketing Analytics & Academic Work Term @ George Brown College)
Content creator (42K audience on YouTube)
Mom to a 3 yr old
Turkish-Canadian
Lover of fitness & yoga
Why I Create Content & Resources Online
My career journey was (and sometimes still is 😅) lonely and involved a lot of trial and error. There was no playbook to follow so I'm sharing what I wish existed.
When I went on maternity leave in 2019, I took the first 'off-work' time in my life to start sharing my learnings from building a marketing career on YouTube. Everything that I wish existed when I was trying to figure it out.
My channel grew from 0 to 20K before the leave was over. A lot of it thanks to the Day In The Life of A Marketing Manager video which was the first one published on YouTube at the time.
I haven't stopped sharing since.
My motto?
I share my learnings of building a career in marketing so you can shortcut your way to success.
---
I was recently asked what my north star is and this was my answer:
"As an avid seeker of ikigai, I've always leaned into areas where I could leverage my skills and give back to wider communities around me. My Youtube journey as a content creator and my founder journey has been fuelled by the same driver: How can I make it easier for others?"
---
3 Ways I Can Help You When You're Ready
1. Be a better marketer with the resources I created, including a kickass course to help you land your dream marketing job, templates and lists of resources to accelerate your learning.
2. Work 1:1 with me to define your career roadmap and get support for your marketing job application process.
3. Join Superside, Integromat, Whatagraph and many others by promoting your brand or business through partnered content on YouTube and other social media platforms to an audience of self-learner marketers. Get in touch!