Tools & Tech: My Favorite Apps, Personal Gear and Martech Stack I'm A Fan of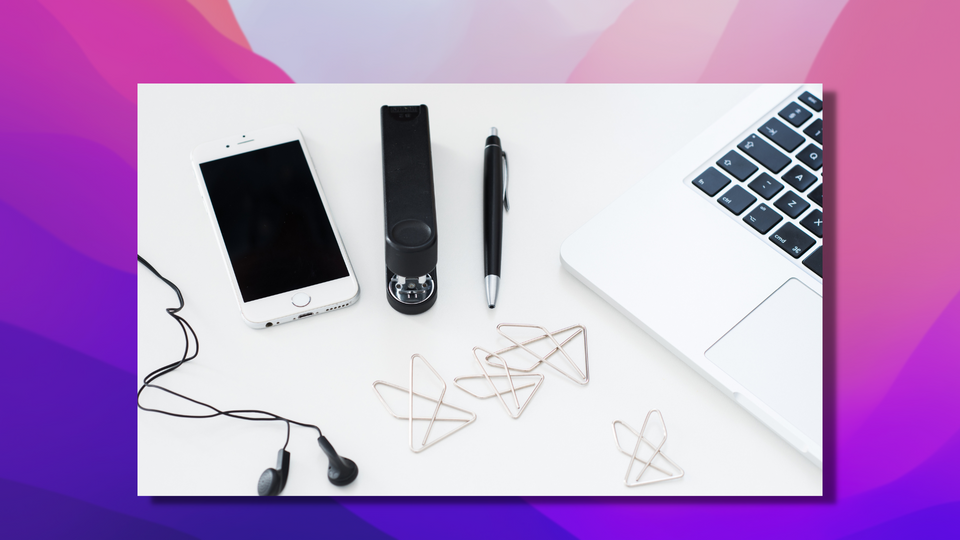 I love apps and tools that make my life easy or better and I'm always on the hunt to explore new ones.
As a marketer, I've worked with many tools in the market and get to test out a lot of solutions built for marketers and marketing organizations.
This page is a collection of both my personal tech stack as a creator and those that I've tested for my job and recommend for different business needs.
💡
Affiliate links are used when available and I make a small commission if you purchase a product or service with the links that I provide. There is no additional charge to you. Thank you!
---
Day To Day
Personal and business dashboard: Notion
Calendar Scheduling: Calendly
YouTube Keyword Search: TubeBuddy
All design needs: Canva
Marketing News: Marketing Brew
Tools I Like As A Marketer
Marketing Reporting: Databox
Social Media Reporting: Whatagraph
Screen Recording: Loom
Video & Audio Transcriptions: Descript
Copywriting assistant: Copy AI
Copywriting assistant #2: Lex
Job Search & Hiring
Finding a marketing apprenticeship: Acadium
Finding marketing jobs: MarketerHire
Personal Finance
High Interest Savings Account: NEO (you will receive a cashback bonus upon sign up)
Crypto Exchange: Ndax
Crypto Wallet: Rainbow
Learning
Online courses: Skillshare