Year of Side Hustles
The number of people with side hustles will only go up in 2023.📈 How do I know this?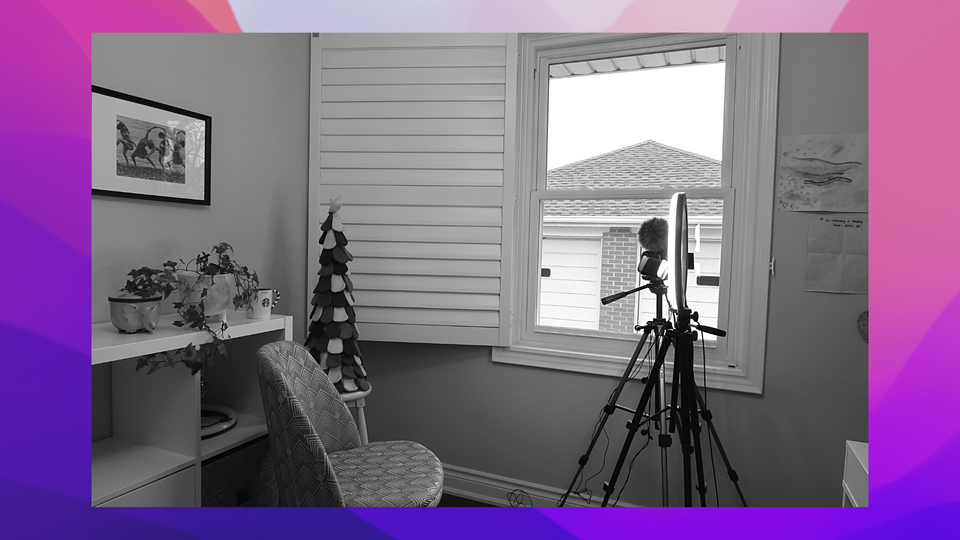 The number of people with side hustles will only go up in 2023.📈
How do I know this? The conversation around side hustles and solopreneurship seems to be getting growing every single day, starting a business has never been easier and less people want to rely on one primary source of income to reduce the amount of risk they're taking in case of unexpected downturns (ie. layoffs).
Here's how I plan to find balance between a new full-time job and my creator business.

Using templates & better processes
This approach goes both for my FT job and my solo-business.
For better processes, I'm optimizing the tool stack I use on a daily basis to cover only what's essential, use the easiest and most efficient one vs the cheapest combination, and to cut out anything that I no longer use. I also fine-tuned my to-do list method in my Notion dashboard and updated my calendar to set reminders and make better use of my time.
In terms of templates, the goal will be to reduce manual work as much as possible. I'll make more use of email templates for frequently asked questions in my inbox (ie. consulting requests, brand collabs, service offers), templates for my social media posts to cut down on production time, as well as coming up with video formats to reduce friction of creating.
Save time. Work smarter and not harder.
Stop overcomplicating
The goal is to get to the outcome in the easiest and most available way possible. Want to make a video? Film with phone and do a voiceover versus setting up camera, mic, lights etc. Aim for short content versus longer content. Start writing the newsletter copy instead of thinking about the right platform.
For example, I've switched from Wordpress and Mailerlite combo to Ghost for my website and emails because it helps me get to my goal of having a clean personal website, write more and send emails. Less thinking, more action.
Overcomplicating increases friction and excuses. Simplify and keep moving.
Take yourself less seriously
This is easier said than done for me, as work has always been a serious thing in my life. Being afraid of making mistakes and thinking about what others will think of the results induce anxiety and remove fun from the picture.
Focus on the present, have fun with what you're working on and enjoy the journey.
Celebrate more
There's always more to do and you can do better but the smaller milestones also deserve to be celebrated. A small deal is just as important to celebrate as a big deal.
I'll reward myself as I accomplish smaller goals and maybe even getting through the week with checked off priorities to acknowledge my progress.
Celebrating often during the journey helps you stay on track and motivated - healthier for the long run.
---
If you're also juggling a FT job and a #sidehustle, what have you found helpful?
If you don't have a side hustle yet, are you thinking of starting something new?
---
3 Ways I Can Help You When You're Ready
1. Be a better marketer with the resources I created, including a kickass course to help you land your dream marketing job, templates and lists of resources to accelerate your learning.
2. Work 1:1 with me to define your career roadmap and get support for your marketing job application process.
3. Get in touch to join Superside, Integromat, Whatagraph and many others to promote your brand or business through partnered content on YouTube and other social media platforms to an audience of self-learner marketers!