Speaking & Appearances Elsewhere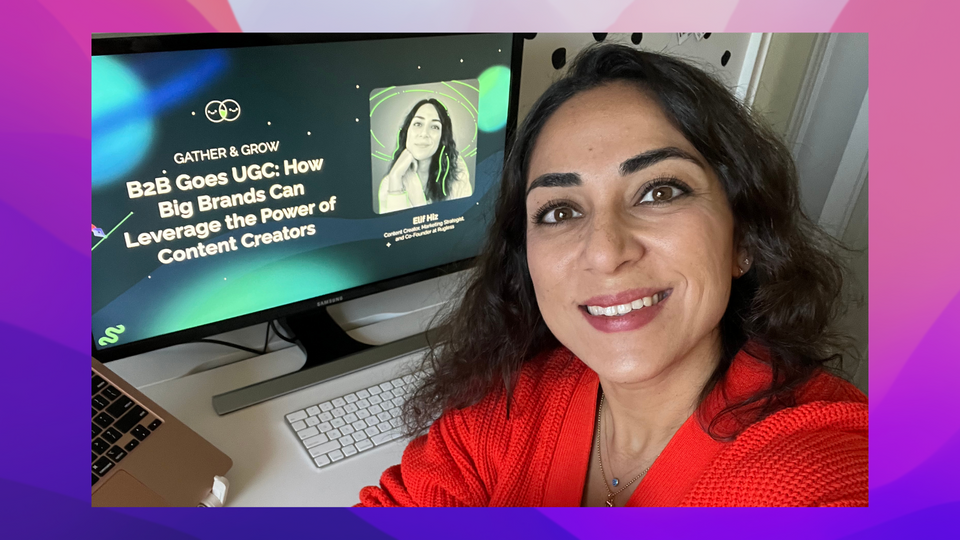 Events
Delivered a webinar in partnership with Superside: How Big Brands Can Leverage the Power of Content Creators
Joined Neol team to talk about Purposeful Creativity in Web3.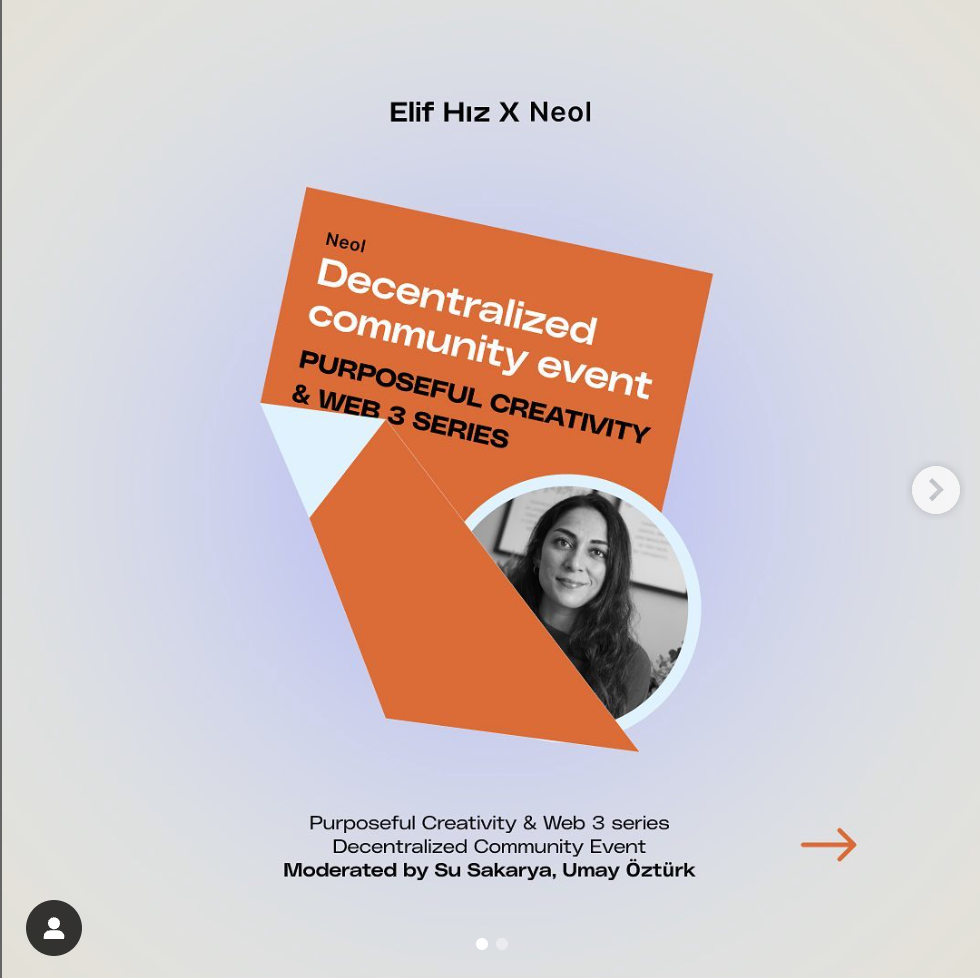 Videos, Podcasts & Interviews
Expert Panel by Web3 Academy: How Web3 Marketing is Changing Everything
Joined Joanna Yung to talk about what NFT marketing is and how NFT is shaping the future of marketing.
Mark Robinson's guest on the Marketing in the Metaverse Podcast: NFT Marketing & Web3 Marketing Opportunities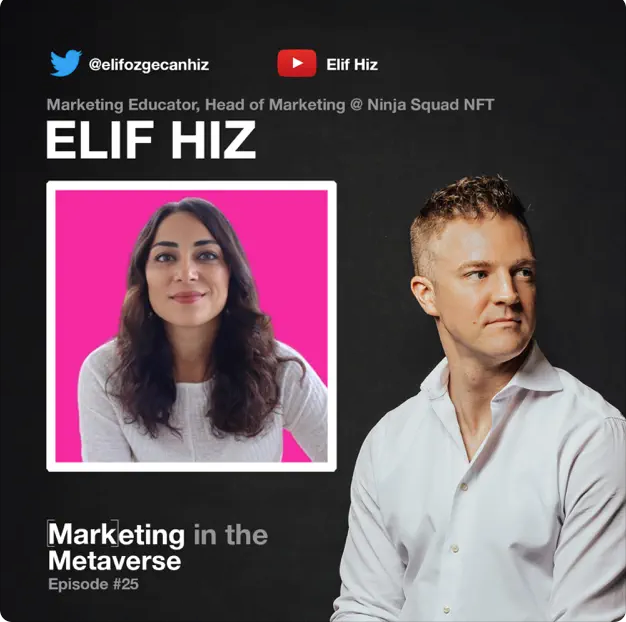 Interview on Web3 Marketing for CNNTurk, one of the biggest media outlets in Turkey
Cigdem Oztabak's guest on the Meta Cafe Podcast: NFT Marketing and Community Management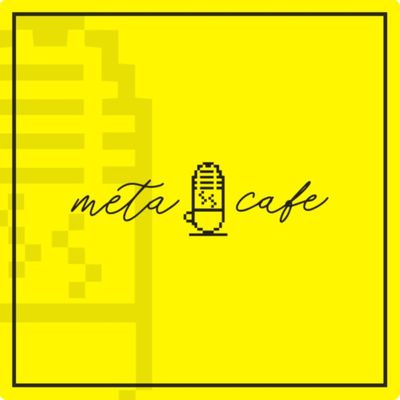 From The Archives
My blog on DigitalMarketer.com covering my elssons learned after 2 years on YouTube.
My blog post for ThinkInk's blog on building a contact database post-GDPR.
My blog posts on Wings4U's blog
My blog posts on Harvard Business Review Turkey (in Turkish)