A Career in Digital Marketing in 2019 [VIDEO]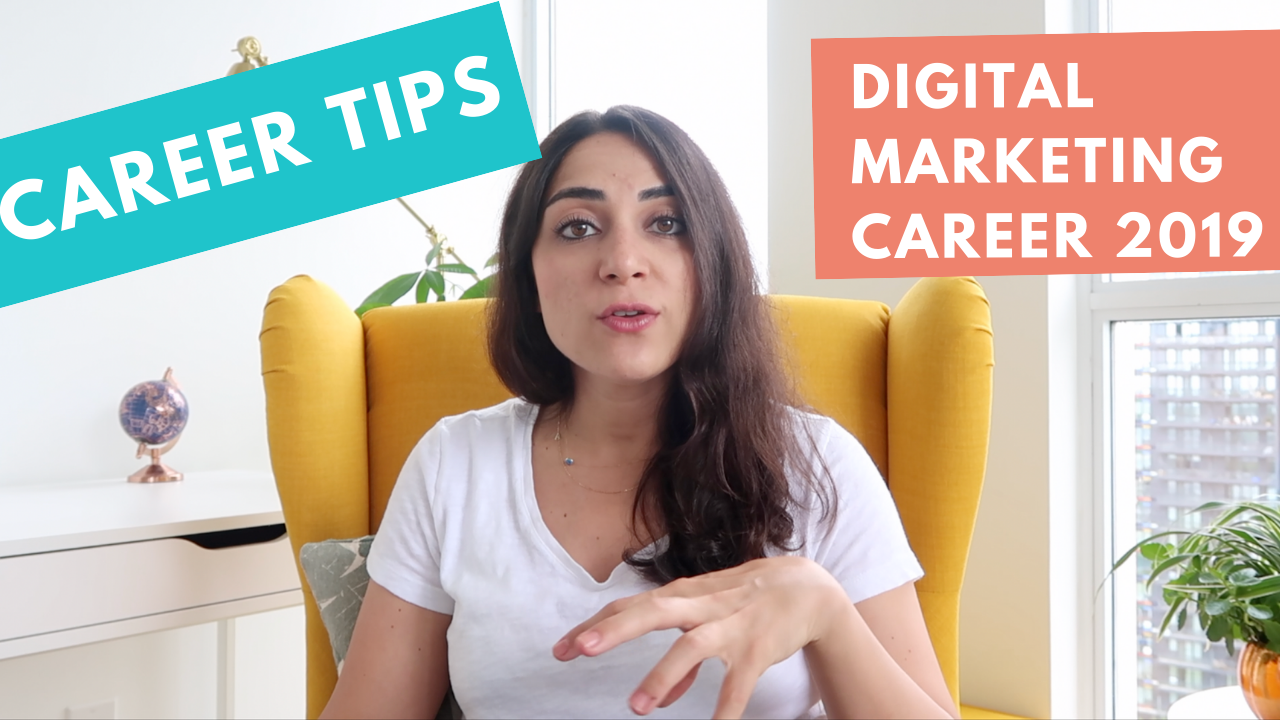 After publishing my 'Day in the Life of a Digital Marketing Manager' video, I received so many questions from people who are interested in getting into the marketing field and getting a job in marketing. Marketing is a field that keeps growing and expanding into new areas as each year passes by, so this interest is very understandable. It's a promising field and you want to hop on this train while it's in a golden era.
A Career in Digital Marketing in 2019
In this video, I explain why and how a marketing role in the B2C differs from B2B, the importance of understanding different industries, as well as possible work structures and contract types you could have – inhouse, outsource and remote or office based, for example.
This video is for anyone who's looking to understand what having a career in marketing could look like and which method is ideal for you.
Subscribe to my Youtube channel here.
Pin it for later: