Do I Prefer Working Remotely? [VIDEO]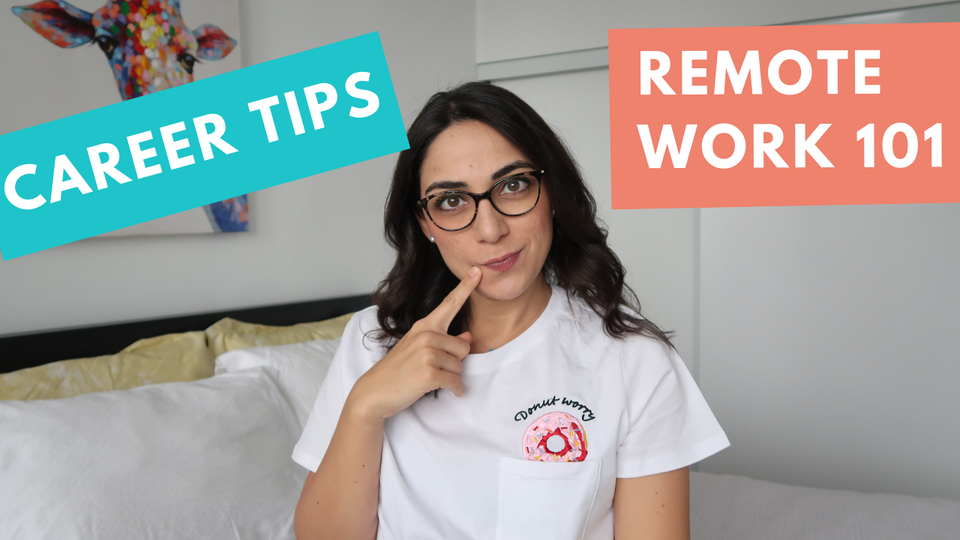 Last week I introduced a new series on my Youtube channel called the CAREER TIPS, and started answering the most typical questions I've received over the years about remote work, entrepreneurship and being self-employed.
In second video of the series, I answered a key question:
Do I prefer working remotely?
I shared what I like and don't like about working remotely and go into two aspects (time management and working alone) that have advantages and disadvantages at different points in time.
Click here to see the first video in case you haven't seen it yet.