How to Create The Perfect Resume [VIDEO]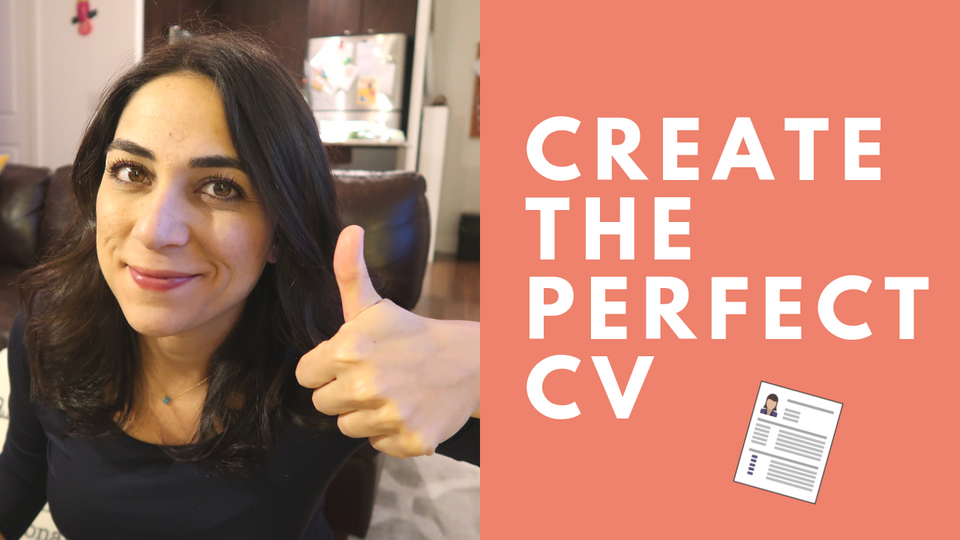 Is there anyone who didn't need to build a resume in their adult life? Probably very few. How many of us feel comfortable that we have a perfect resume? Again, I'd assume it's not many of us.
We all created one sometime in our lives and yet so many of us find it very tiring, boring and challenging. What's more is that SO MANY people fail to do a good job at it. I've seen many resumes to this day and honestly, most of them are quite boring and often don't reflect the personality of the person.
So, is there an easy way to create the perfect resume?
I share my simple yet magic trick that will be a gamechanger for your resumes, will help to create the perfect resume and potentially unlock the doors to your dream job! I've been using Canva to create mine for the past years and received great feedback. I share how to use the tool to build a visual, appealing and engaging resume that will attract potential employers.
Let me know if you try it and what you think about it.