Secret to the best first week in a new job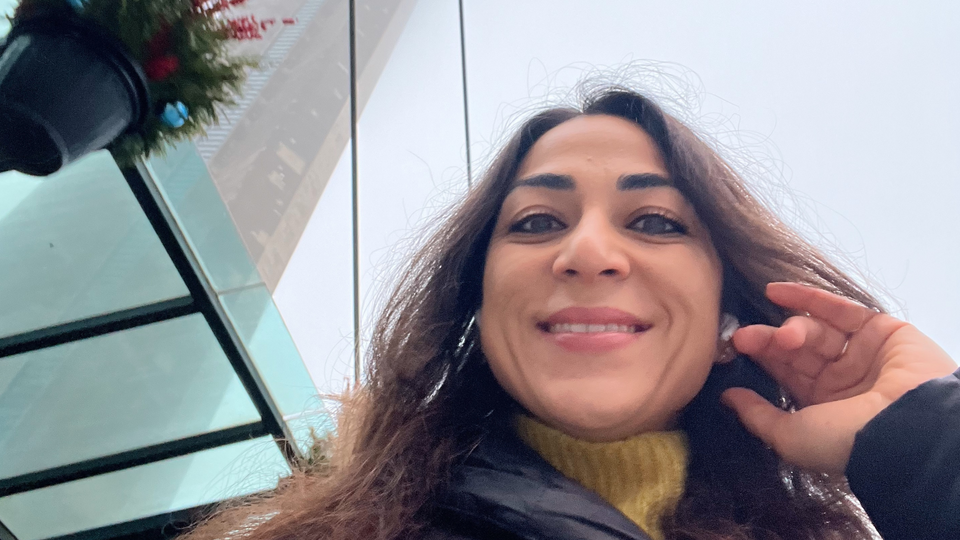 I've had the best first week in a new job I've ever had in my career. As I prepare for the next week, here's a recap of why this week was amazing so you can replicate it:
1️⃣ I locked space for things that are essential in my personal life:
- my workouts
- eating healthy
- sleeping 7-8 hours
- journaling
- time with my family
- WFH half of the week

This enables me to be healthy and at my best for work.

2️⃣ I'm following my job onboarding best practices:
- reviewed all documents to get me up to speed on the business, branding, manuals
- got access to all tools I need
- recorded and organized my notes, findings, handy docs, links
- scheduled time with every team member to meet and find out how we can support each other
- came up with my 30-60-90 day plan
This helps to set a strong foundation and gets me moving faster towards my goals and actions.
Getting to this point took me nearly a decade. It can take you much less. Know your priorities, have a plan and take action. That's about it.
P.S. Here's my reflection on managing FT work and a side hustle if you're interested.  
---
2 Ways I Can Help You When You're Ready
1. Be a better marketer with the resources I created, including a kickass course to help you land your dream marketing job, templates and lists of resources to accelerate your learning.
2. Get in touch to join Superside, Integromat, Whatagraph and many others to promote your brand or business through partnered content on YouTube and other social media platforms to an audience of self-learner marketers!