Digital Detox & 4 Tips for Decluttering Your Digital Space [VIDEO]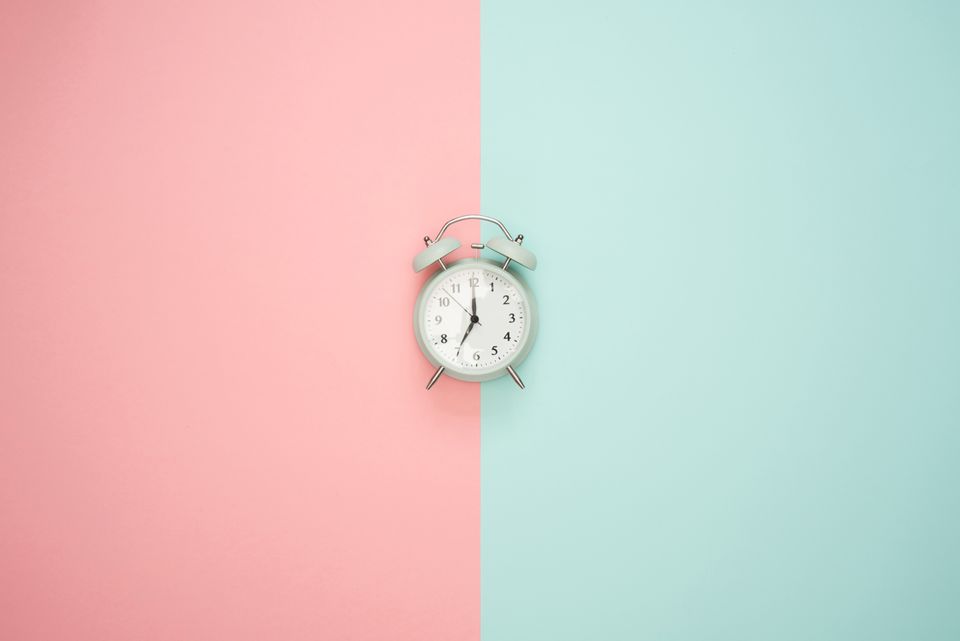 There's an increasing noise and clutter in our homes, minds and digital channels and I feel we should start putting a limit to this before going crazy.
The world we live in is getting more complex, fast and crowded every minute, leaving us tired and exhausted. More people are longing for calmness, mindfulness and productivity in their lives, hence the increase in mindfulness and meditation related businesses over the past years.
Between July 2017 and 2018, there was a 70% increase in watch time for Youtube videos related to 'relaxing'. Can you believe this?
We desperately need to relax and calm our minds.
No wonder why the Marie Kondo show on Netflix became a phenomenon in a matter of days!
Over the past years, I've moved multiple times and have gone through series of decluttering for the things I own. Following the material decluttering, I focused on 'digital minimalism' in 2018, where I filtered all the accounts I follow, websites I am a member of, or have accounts with. I unfollowed, unsubscribed or deleted my accounts from anything that no longer was relevant or served me in a positive way. Surely, these changes did not happen overnight. I put in some time for a proper digital detox and it required consistent effort to change my digital habits.
Eventually though, I was able to open a fresh new page and cleared my mind before starting a new year.
In this week's video, I talk about 4 tips for a digital detox I personally have tested and found efficient:
Have you ever done a digital detox before? Do you plan to do one in 2019? Is there anything that you've tried out from the tips I mentioned or have other suggestions? Please do share!

Let's declutter our digital space and create more space for ourselves in 2019.