Marketing During Covid19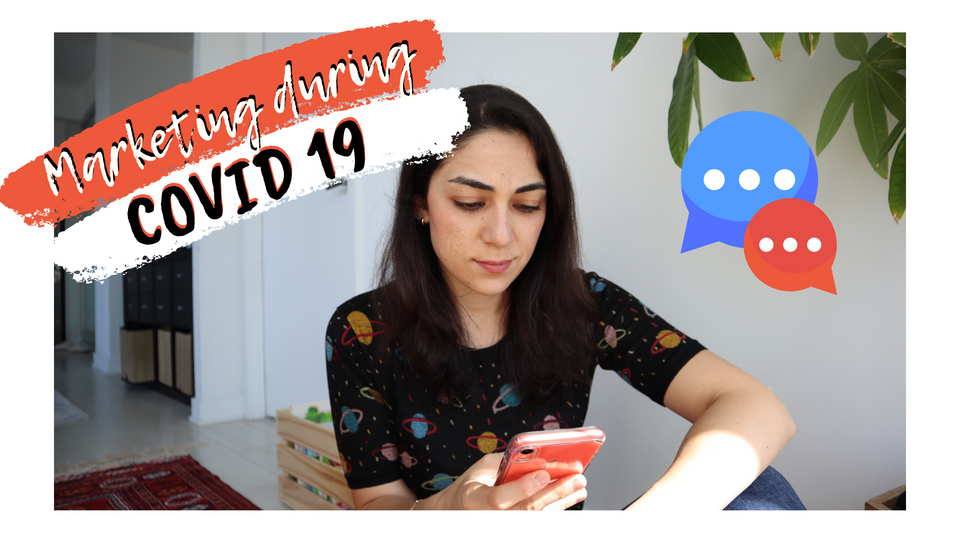 How Can Marketers (& Businesses) Adapt and Survive the Crisis
So much has happened over the past weeks and businesses took a hard hit from Covid-19. Buyers may be on hold but companies need to survive this crisis and marketers need to readjust their strategies along with the rest of the business units.
I share my thoughts and projections on what marketers can and should do during this slower time to come out stronger once the tide is out.
What are some other things you think marketers can/should do during the crisis? Share with me in the comments! ⬇️
Subscribe to my Youtube channel here.