Top Youtube Channels for Learning Marketing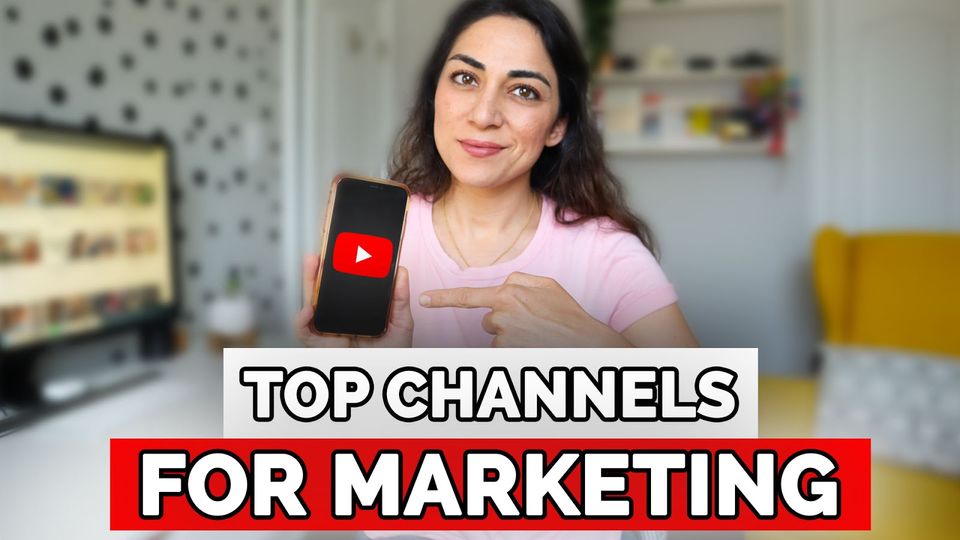 [For creators, business owners and career seekers]
Learning about digital marketing can sometimes feel like a minefield with so much information out there! And that's why I'll be sharing my recommended list of YouTube channels for learning marketing in this blog post. (And of course, which is also why I do what I do, creating YouTube videos and content to share my marketing insights and career tips to help you get started with marketing or grow your business!)
Whether you are a creator, freelancer or business owner who is looking to learn about marketing, I have hand-picked the following 11 Youtube channels to provide you with a variety of teaching styles, personality and content to learn from.
And just like everyone, I have some preferences and personally prefer more personal and authentic style of delivery where personal challenges and struggles are shared  along with practical insights from the creator's own journey. That said, I'll go through each of them to share who they are, what topics they cover and their style of delivery so you'll be able to see what suits you best.
If you'd prefer to listen or watch me go through the recommendations, feel free to watch the video and pause as needed
(Don't forget to leave a message saying you came from here when you check out these channels!)
Top Youtube Channels for Learning Digital Marketing
I have grouped the channels into relevant marketing topics to help you navigate them, but I would highly recommend looking at all of them as they have overlapping topics, and who knows, sometimes you might discover some important information or insights you never knew you needed!
SEO and Keyword Strategy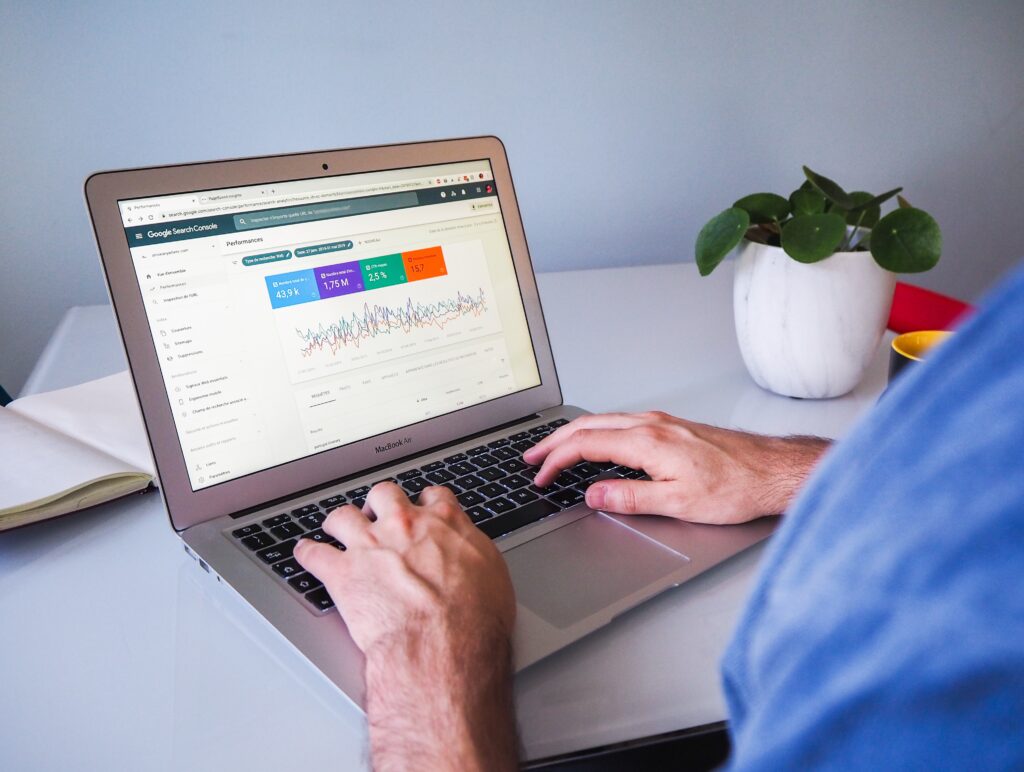 Perhaps you might already have heard of this as it's a popular marketing blog created by Brian Dean. The channel focuses on topics on website ranking, keywords strategy, SEO and Youtube growth. The videos are very structured and seems like an extension of his blog posts from the website. If you are looking for in-depth, tutorial like videos on these topics, do check it out.
Just like Backlinko, the video content are very similar to the blog posts on the website. As you might know, Neil Patel runs a well-known blog and you may have heard of him from his other businesses and projects such as his SEO tool, Ubersuggest or his marketing podcast with Eric Siu. The topics he covers are mainly SEO and keyword strategy, with some videos on content strategy. However, I personally prefer to read his blog and the overly structured and impersonal type of videos he produces are less appealing to me. But as always, this might be what you enjoy and there's lots to learn from his content!
Ahrefs is a popular SEO tool that helps to grow search traffic and on this channel, you will find SEO related topics as well as a variety of content, definitely a great resource for learning about digital marketing. It's also more personable as compared to the above 2 channels.
All About Digital Marketing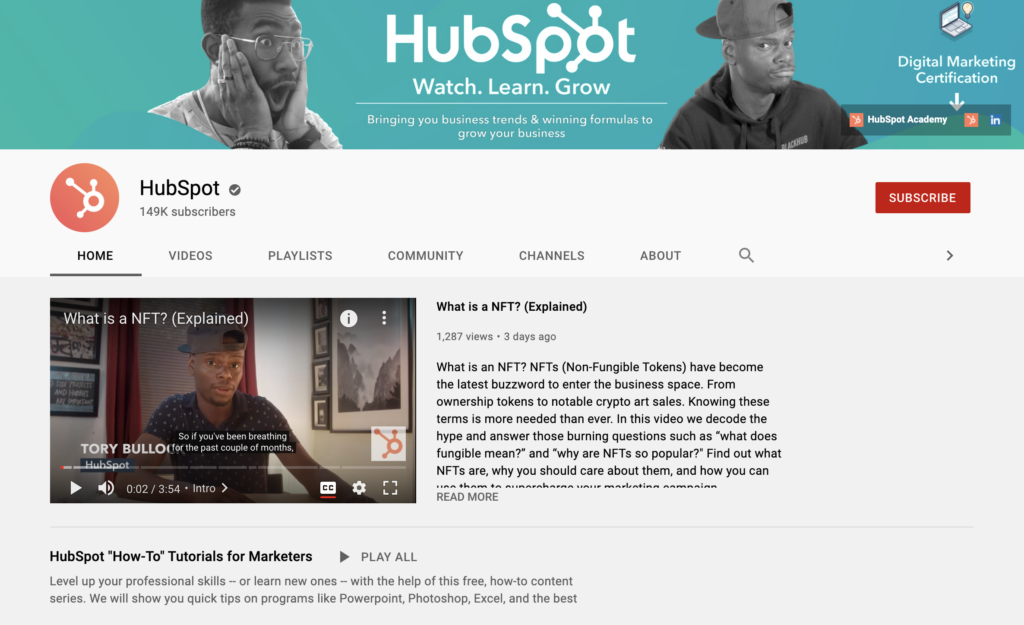 I'm sure many of you know Hubspot as it's such a big brand in the marketing space, and the content covers everything from marketing strategies to grow your business, marketing trends, how-to videos etc. you name it, they've got it. I also love the new hosts they introduced which makes it more fun and personable as compared to the older videos they had previously. Definitely add this to your list if you want to get into a broad range of marketing topics!
YouTube Strategy and Analytics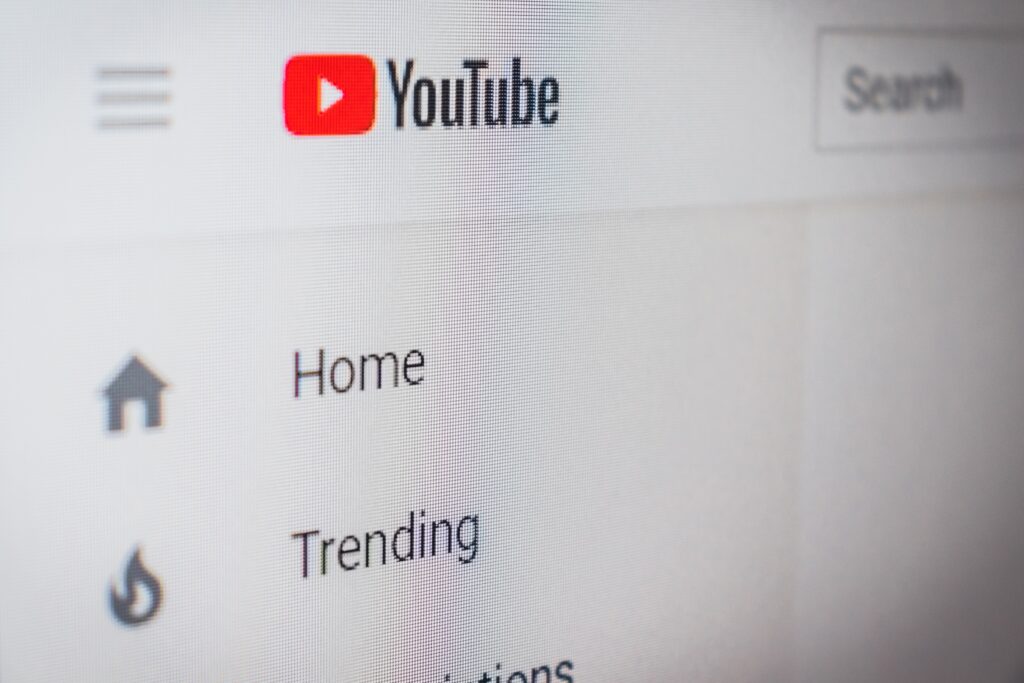 If you are looking to incorporate YouTube into your marketing strategy, this is an excellent channel to look into. I personally love Nate Black's style which makes it really personal and fun to learn with! Using his expertise in video creation and capturing the right angles, he sure knows how to create engaging and good content.
I also love how he adopts a more experimental approach over traditional marketing information. In his videos, he shares his experiments and findings with you, and using data points to provide further insights which makes it even more engaging and useful.  I would highly recommend this channel for you if you are looking to grow on YouTube whether it's for your business or for yourself.  (I actually got lots of actionable tips from this channel!)
Cathrin is an individual creator who first started out as a blogger and is now a full-time YouTuber. She creates content focused on YouTube and video marketing, sharing her own journey, learnings as well as teaching you about YouTube analytics and SEO. Her content will give you a full perspective on running a business as a content creator, from how she plans her content strategy, how she manages her day-to-day work, to tips and insights into how she grows her channel.  If you are looking for further YouTube growth strategies and to learn about analytics, definitely check this one out!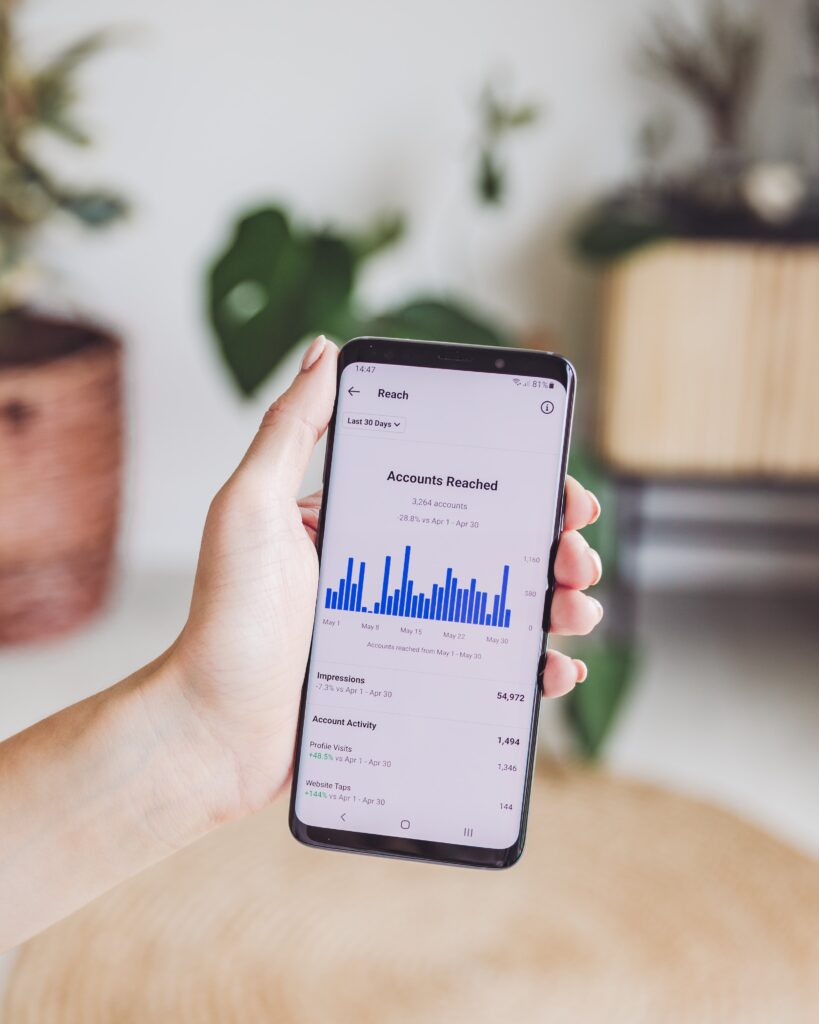 Social Media Strategy
I have been following Vanessa's content ever since the beginning when she first started YouTube, and it's so amazing to see the growth she had from 0 to what is now a multiple 7-figure business! Her channel is a lot more personable and not strictly about marketing and strategies, but it does focus on topics around social media, Instagram and YouTube strategies.
The videos are detailed and tutorial-like, but the style is very different from the above-mentioned channels, being a lot more authentic and personable where she openly shares the challenges she faced as a creator, which strategies and tactics she applied to grow her business. I definitely gained valuable insights by following her journey and growth.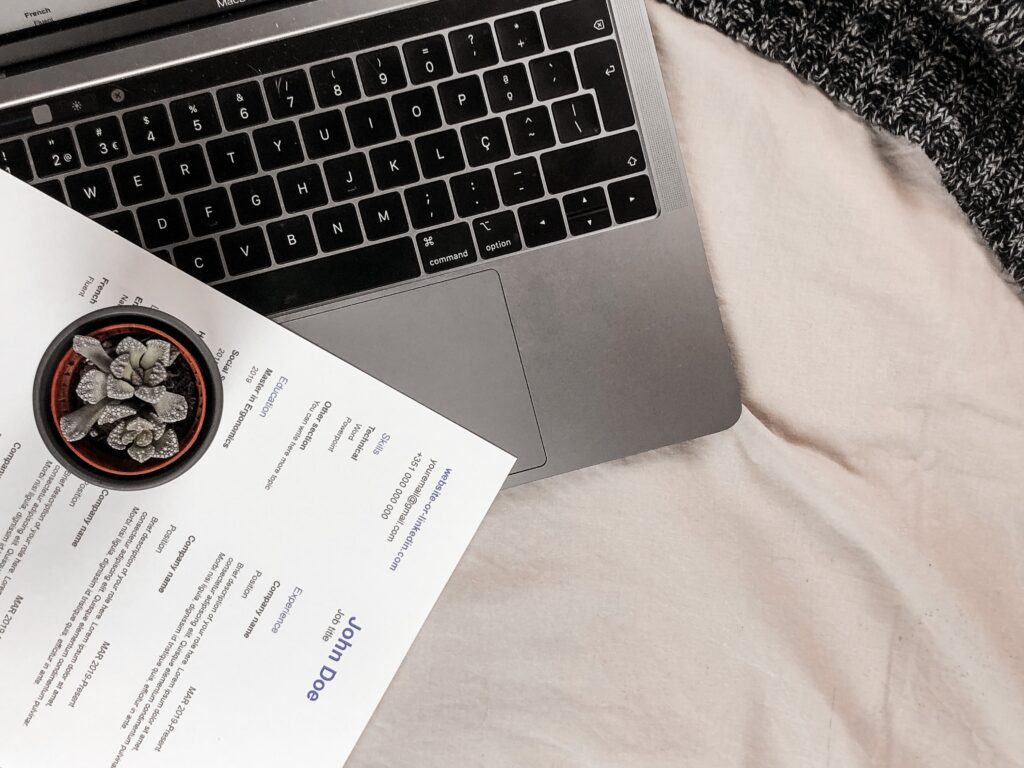 Personal branding and Linkedin strategy
If you are looking to learn about LinkedIn strategy and personal branding, this one's for you! She has grown a huge following on LinkedIn and started this channel as an alternative platform to share job application and career tips beyond her day to day HR role. This is also particularly useful if you are a job seeker and she shares further tips to help you navigate the process.
Unusual Marketing Strategies for Entrepreneurs
He's an entrepreneur that I really enjoy following and with his unique and fun style, you will find something different from the other channels I mentioned. His content focuses on creating marketing strategies for small business owners, entrepreneurs. As the founder behind his business Appsumo, he brings his entrepreneurial and business side and really injects his personality into the content he delivers.
He also shares his experience of growing his YouTube channel (he only started officially investing time and money into growing his YouTube channel from last year and has been very successful) He includes some rather unusual tactics and do check it out and you'll know what I mean!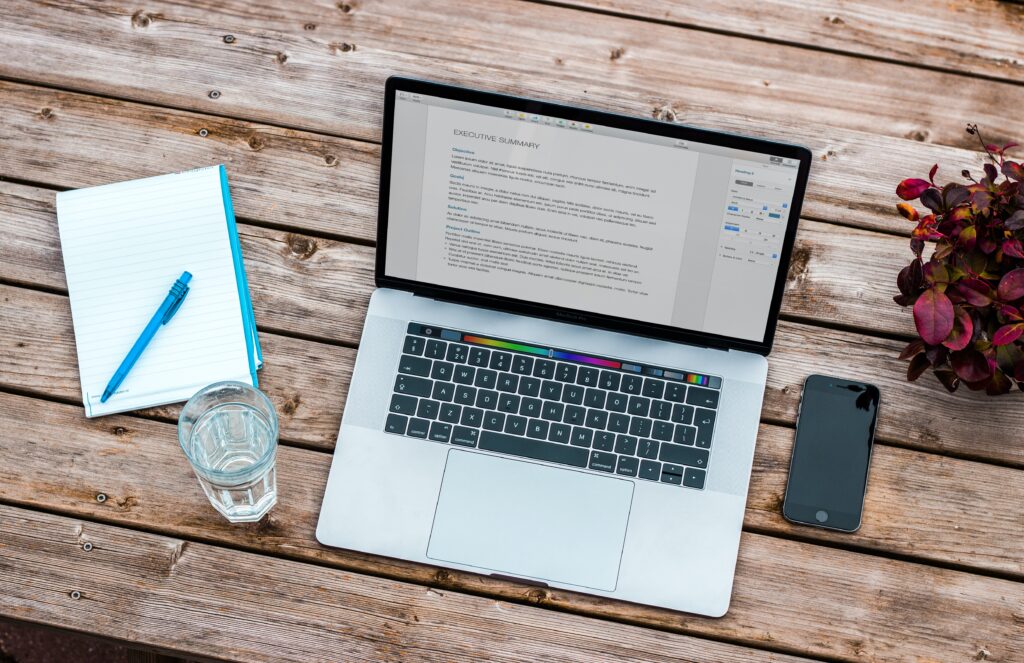 Copywriting and Content Marketing
This is perfect if you are looking for more resources on copywriting and content marketing. She covers excellent content from how to master the skill of copywriting, how to run a business as a copywriter and other general copywriting strategies.
Digital PR and Website Marketing (SEO)
They are a digital marketing agency who specializes in serving small and medium business with SEO and digital PR  services. Other than sharing strategies on different topics such as SEO,  website conversion etc., they also do live videos where they review websites for free and share their expertise and insights for improving traffic and conversion.
Their style is somewhere in between business and personal, being structured and professional like the ones we mentioned at the top, but yet with a personable and fun touch to it.
Final Thoughts
And that's it, we've gone through a list of my personal to-go Youtube channels for marketing and we've got everything from content marketing, Youtube strategy, LinkedIn strategy to some other unusual marketing tactics. I am sure as a business owner, creator or freelancer, you will find something that suits you and do check them out and see which ones you prefer!
Find more of my lists, resources and guides here.
---
3 Ways I Can Help You When You're Ready
1. Be a better marketer with the resources I created, including a kickass course to help you land your dream marketing job, templates and lists of resources to accelerate your learning.
2. Work 1:1 with me to define your career roadmap and get support for your marketing job application process.
3. Get in touch to join Superside, Integromat, Whatagraph and many others to promote your brand or business through partnered content on YouTube and other social media platforms to an audience of self-learner marketers!