I launched a video series at work - here are the results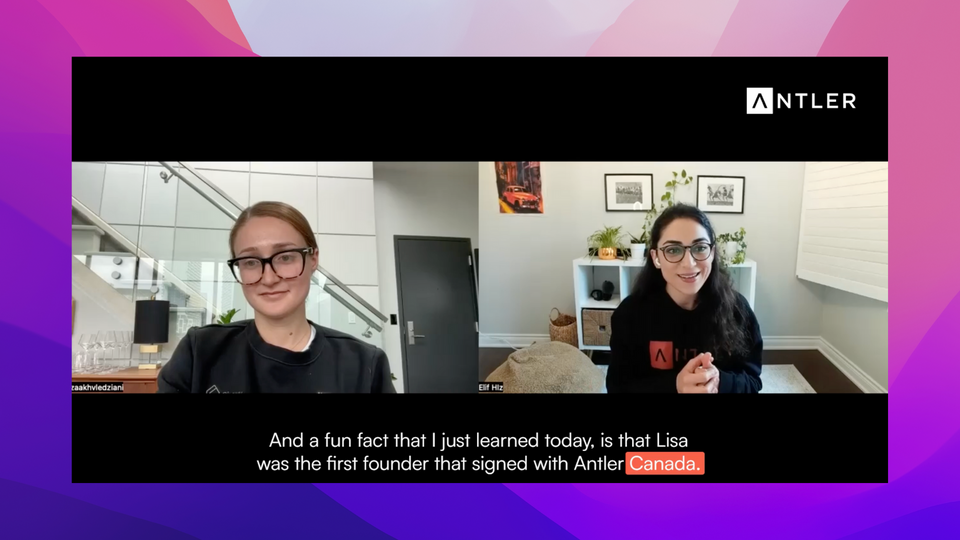 I started building a video asset library for work a month ago. I don't know if it converted into leads yet, but I know I'm onto something and I want to keep going.
Here's why I chose to launch a video series as a solo marketer, the results I've seen so far and what you can learn from it...
I needed a content format that:
I would be comfortable creating myself (I have experience from YouTube)
is easy to record and required minimal effort to edit
is versatile and could be repurposed into 100s of different pieces
would hit many birds with one stone
My goals:
build brand awareness (we had very little due to being new in the local market)
give spotlight to founders and businesses in our portfolio
collect testimonials and have social proof for our program offer
build a content library to activate social channels, use in marketing and sales assets (emails, newsletters, brochures, outreach)
Why I chose YouTube and an interview format:
YouTube was not leveraged enough by the global brand
YouTube is a powerful search engine and I saw an opportunity to leverage searched keywords
a video can be turned into all kinds of formats very easily: blog, podcast, newsletter, email, social copy, carousel, shorts, etc.
interviews highlight the guest
easy to film via Zoom and decent audio & video
much less effort than producing original educational or entertainment content
requires minimal editing
Tools I used:
Zoom: Video & audio recording
Descript: for the entire editing process: editing, cutting clips, embedding captions, exporting transcripts
Canva: thumbnails for YouTube and hero image for blog
In 2 months, I was able to create 4 long-form interview videos with our founders and 12+ short-form clips.
Here are the results so far:

🔥 Videos generated 2K+ views on YouTube alone
🚀 Social posts with these videos received 2x more impressions and engagement than average posts
💥 We have 1 video on the first results page on Google for a relatively important brand keyword search
📣 We now have 4 great testimonials which I was able to blast across many channels
🏎️ More engaged founders with our brand who also amplified the message to their networks

We're just getting started. Video is a long-term game and the content is evergreen.
Takeaway:
If you are working with very limited resources or as a solo-marketer like me, interview videos are a great way to build your content library, get bigger return on your time and hit multiple goals with one stone.
Creating videos is a lot of work but as you'll notice... I have high conviction in this. :)

Let me know your thoughts!
---
2 Ways I Can Help You When You're Ready
1. Be a better marketer with the resources I created, including a kickass course to help you land your dream marketing job, templates and lists of resources to accelerate your learning.
2. Get in touch to join Superside, Integromat, Whatagraph and many others to promote your brand or business through partnered content on YouTube and other social media platforms to an audience of self-learner marketers!