Drive More Sales on Instagram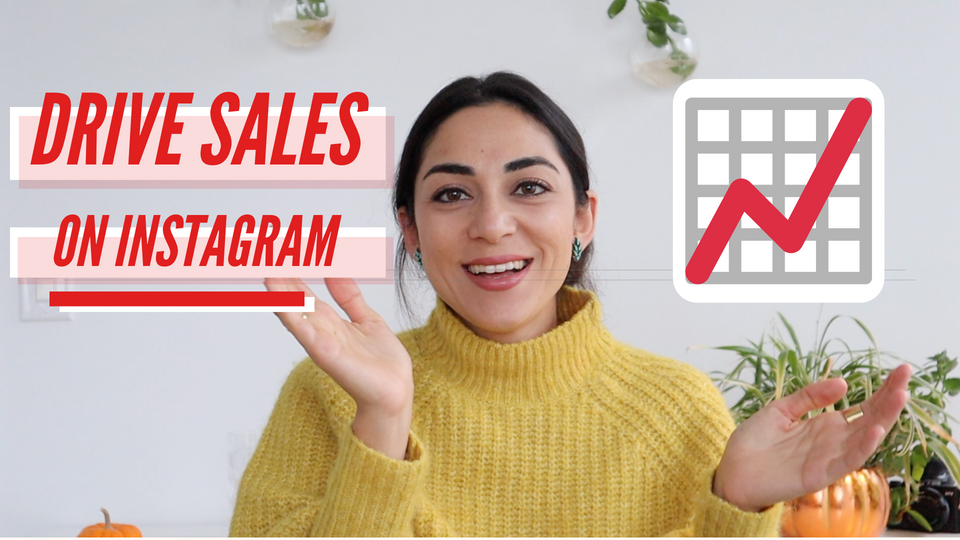 Who doesn't want to drive more sales on Instagram?
Instagram is one of the top platforms brands invest in to increase their sales. However my observation is that they tend to focus more on audience growth, while they should utilize the features of the platform to their advantage. ie. the bio and link fields.
The goal is for the audience to take an action – so how can they do this?
The desired action from their audience may be to visit their website, purchase a product or give a call or send a direct message, and there are tools to help them move them along the sales funnel much faster.
Power up your Instagram Marketing with Taplink
In this video, I share how Taplink helps you drive more sales via instagram without the need to double or quadruple your audience. Contrary to what most people think, your audience size does not mean that the engagement or conversion will be high. You will need to use your content and link very smartly to make Instagram work for your bottom line.
I recently learned about Taplink, reviewed its features in depth, experimented with it, and love that it helps to fill this gap so conveniently. It is a tool that helps you make the best use of the instagram bio and link fields and encourages your audience to take action in a much more direct and faster way.
How is Taplink different to Linktree?
You might have previously heard of a tool called Linktree before or might have seen other Instagrammers use it on their profile. I personally had a Linktree account until I learned about Taplink. However the main difference is that Linktree is more focused on inserting multiple links through the #linkinbio feature, whereas Taplink functions more like a micropage or a landing page, exceeding what Linktree offers by a great extent. It allows you to create a fully functional landing page with direct messaging, lead generation, text and multimedia features to educate and convert your audience.
The tool is built with a sales goal in mind and helps you turn your limited bio field into an opportunity for this. Without needing to send your visitors from one page to another, you can educate them about your brand, services, provide additional links, collect emails, start direct conversations and even initiate a buying process.
Taplink's key features and a step by step tutorial to build your page
If you're interested in learning more about Taplink and how it helps to convert your audience more effectively, watch the video below for a step by step tutorial of the key features and to see how I build and customize my own page.
---
Watch video ⬇️
Subscribe to my Youtube channel here.